SportStyle is back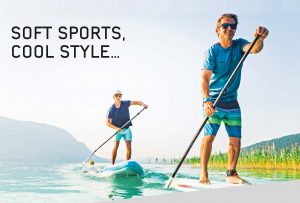 A gentler approach to sport where the focus isn't necessarily on performance, is all the rage right now.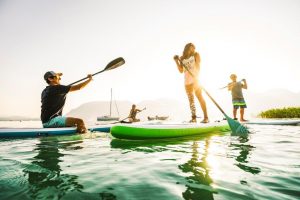 More oriented towards sociability and more connected to everyday life than high-level sport, these disciplines are equally demanding when it comes to both good looks and equipment.
Whatever the level of performance, the outdoor environment requires the very best protection…. and the Julbo collection guarantees it in every circumstance.
So fans of exercise no longer have to choose between effectiveness and style.
Which style, in what colour, will you choose?