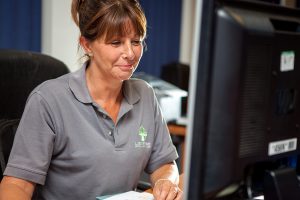 The 2018 Lenstec Optical Group Customer Satisfaction Survey is up and running. Please join in here. Lenstec Optical Group greatly appreciate our customers' views on their experience when engaging with the group's service and product supply platforms. Your feedback is invaluable to us, allowing for further enhancement across all aspects of our business, including: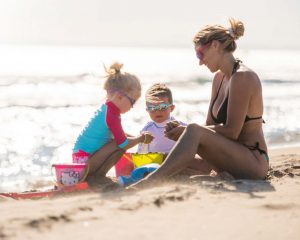 The leading brand on the entire Junior market and the industry standard for 0 to 4-year-olds, since its foundation JULBO has been developing frames and special sun-lenses for children.  Ergonomics adapted to each age bracket for sunglasses that are readily accepted and therefore actually worn. High-efficiency optical technology, adapted protection indices and lenses that protect the
Core strengths of the lenstec optical groupread more
Experienced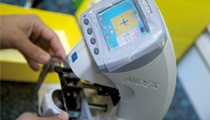 With their vast experience and knowledge in premium glazing, prescription lenses and frames, our dedicated optical experts give each prescription you order the personal attention and accuracy it deserves ensuring you receive your orders to the highest quality on time every time.
Independent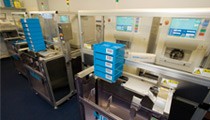 Independence is key: We provide an excellent service with choice for the independent optician, benefiting from our strong relationships with quality lens and frame manufacturers and technical software companies.
Quality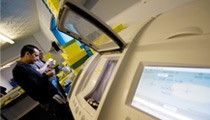 With our promise for continual investment in the latest machinery and staff training we can ensure all quality processes are exceeded. A 'no-quibble' personal guarantee on all our products is core to our long-term relationship with you and your patients.
Technology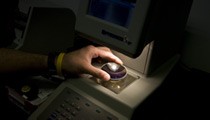 We invest heavily in the latest technology, IT systems and state of the art machinery. These continual investments ensure we can meet the challenges ahead in the independent sector, fulfil your expectation and guarantee our continued success.