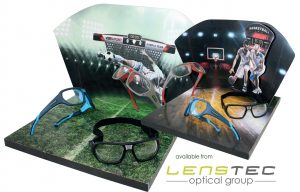 VerSport frames are specifically designed to offer corrective protection whilst participating in a number of different sports including football, netball, tennis, basketball, hockey, badminton, rounders, volleyball, lacrosse, handball and can also be worn as a more robust spectacle option for less high speed pursuits. With designs and sizes to suit all ages of children and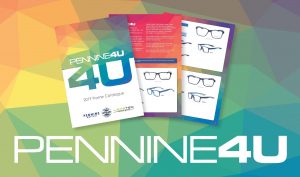 This specially designed range is aimed at the voucher customer but doesn't lack the great quality and style which Pennine Optical offer throughout all their frame collections. P4U also comes with our 2 year frame guarantee offering you peace of mind when dispensing. The Pennine4U range covers most age groups and is appealing to kids,
Core strengths of the lenstec optical groupread more
Experienced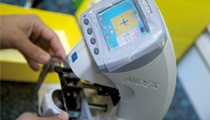 With their vast experience and knowledge in premium glazing, prescription lenses and frames, our dedicated optical experts give each prescription you order the personal attention and accuracy it deserves ensuring you receive your orders to the highest quality on time every time.
Independent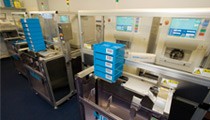 Independence is key: We provide an excellent service with choice for the independent optician, benefiting from our strong relationships with quality lens and frame manufacturers and technical software companies.
Quality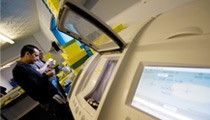 With our promise for continual investment in the latest machinery and staff training we can ensure all quality processes are exceeded. A 'no-quibble' personal guarantee on all our products is core to our long-term relationship with you and your patients.
Technology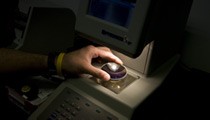 We invest heavily in the latest technology, IT systems and state of the art machinery. These continual investments ensure we can meet the challenges ahead in the independent sector, fulfil your expectation and guarantee our continued success.