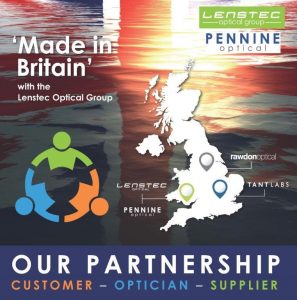 The Lenstec Optical Group can offer you great UK products and much more – • Consistent pricing protected from overseas currency. • 'Own Label' British made digital lenses to improve your margins. • Frame and lens packages with fast efficient supply and warehousing. • £1m investment in MEI Block-less Edging and Schneider Free Form Digital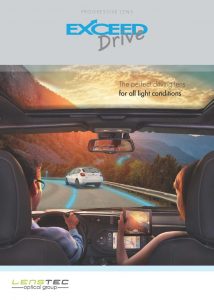 Many of us spend lots of time in vehicles these days, whether it's just nipping around in the car or job related, so we've created a lens which is targeted at the frequent driver. Ex Drive is the personalised progressive lens that incorporates a power distribution specifically adapted for driving. It includes a night vision
Core strengths of the lenstec optical groupread more
Experienced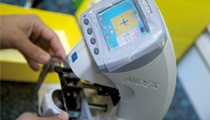 With their vast experience and knowledge in premium glazing, prescription lenses and frames, our dedicated optical experts give each prescription you order the personal attention and accuracy it deserves ensuring you receive your orders to the highest quality on time every time.
Independent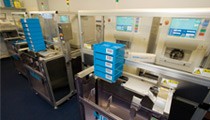 Independence is key: We provide an excellent service with choice for the independent optician, benefiting from our strong relationships with quality lens and frame manufacturers and technical software companies.
Quality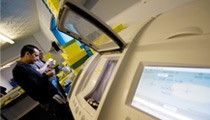 With our promise for continual investment in the latest machinery and staff training we can ensure all quality processes are exceeded. A 'no-quibble' personal guarantee on all our products is core to our long-term relationship with you and your patients.
Technology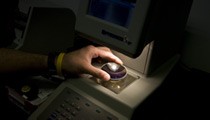 We invest heavily in the latest technology, IT systems and state of the art machinery. These continual investments ensure we can meet the challenges ahead in the independent sector, fulfil your expectation and guarantee our continued success.