We're 100% ready… are you?!
The countdown to 100% Optical is on!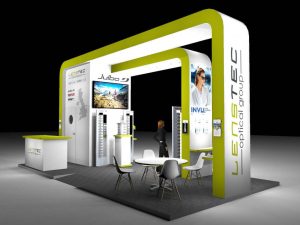 The Lenstec Optical Group Team will be delighted to meet you on Stand L210 at Excel London on 27-29 January.
We'll be launching INVU Ultra Polarised and showing all the latest models from Julbo and VerSport along with our own brand British made digital lenses.
We're confident we can help with your optical needs and can help make your spectacle ordering easier, more efficient and cost effective.
Pop over and let us tell you why we have expanded the number of lens materials we offer and why Trivex, NuPolar, Transitions and UV++ have become so popular.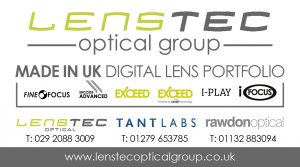 We also have a number of new digital lens processes for high minus, extra-large diameter and "out of the ordinary" specialist lens dispensing solutions to help support you in your practice.
We are also giving away a pair of Julbo Sunglasses each day to the runner-up on the SHAMIR F1 simulator on Stand L110. So take part and you'll be in with a chance to win!
100% Optical is a free-to-attend trade event.
A warm welcome, Prosecco and Comte cheese from the Julbo, Jura region of France awaits you on Stand L210.
We're all very much look forward to seeing old friends and new there.
Kind regards,
Nigel Castle
MD Lenstec Optical Group