Julbo Loop is a worthy successor to Looping, the best-selling children's sunglasses in the world! What drives the team at Julbo is the commitment to offer the best possible solutions for everyone, adults and children alike. This commitment can once again be seen in the new Loop. Its predecessor was a best seller around the world,
At Lenstec we take our product testing very seriously and go to great lengths to ensure all our products are good enough  for you and your patients. Last month our Assistant Quality Manager, Chris, selflessly went snowboarding in Switzerland to test the JULBO AEROSPACE goggle for himself you. For 6 days he used the goggles in
RT: Summer is here! - We have our new sunglass collections from Cocoa Mint,Jensen & Ocean Blue. Approx 100 styles,feel…
https://t.co/BCy7TEBJ7j
- Saturday Mar 25 - 10:16am
RT: You understand the importance of focus in an eye examination. It's the same for your business .
- Saturday Mar 25 - 10:16am
Zebra Light lenses are non-temperature sensitive so will adapt to your surroundings in about 25 secs regardless of…
https://t.co/INZ7xPs2rz
- Friday Mar 24 - 12:23pm
RT: 9 things to know about our Zebra Light lenses! If you own a pair of Julbo with those lenses, do you agree?…
https://t.co/1BndJrG271
- Friday Mar 24 - 12:20pm
Core strengths of the lenstec optical groupread more
Experienced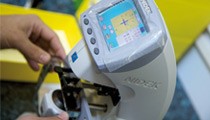 With their vast experiece and knowledge in premium glazing. Prescription lenes and frames, our dedicated optical experts give each prescription you order the personal attention and accuracy it deserves ensuring you receive your orders to the highest quality on time every time.
Independent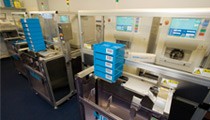 Independence is key: We provide an excellent service with choice for the independent optician, benefiting from our strong relationships with quality lens and frame manufacturers and technical software companies.
Quality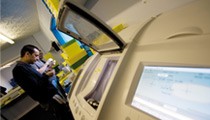 With our promise for continual investment in the latest machinery and staff training we can ensure all quality processes are exceeded. A 'no-quibble' personal guarantee on all our products is core to our long-term relationship with you and your patients.
Technology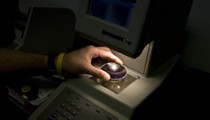 We invest heavily in the latest technology, IT systems and state of the art machinery. These continual investments ensure we can meet the challenges ahead in the independent sector, fulfil your expectation and guarantee our continued success.