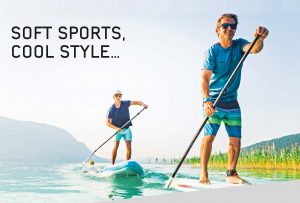 A gentler approach to sport where the focus isn't necessarily on performance, is all the rage right now. More oriented towards sociability and more connected to everyday life than high-level sport, these disciplines are equally demanding when it comes to both good looks and equipment. Whatever the level of performance, the outdoor environment requires the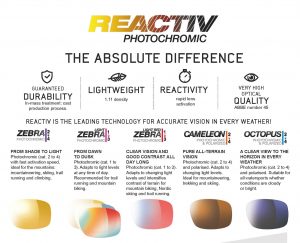 Designed for committed athletes on all types of terrain in all conditions, Julbo REACTIV Photochromic instantaneously adapts lenses to current light conditions.  The exclusive Julbo technology is way ahead of alternative solutions: it goes well beyond simple accentuation of contrast and is so effective that it can even respond to the hype of the competition.
Core strengths of the lenstec optical groupread more
Experienced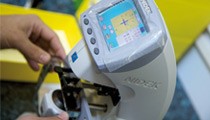 With their vast experience and knowledge in premium glazing, prescription lenses and frames, our dedicated optical experts give each prescription you order the personal attention and accuracy it deserves ensuring you receive your orders to the highest quality on time every time.
Independent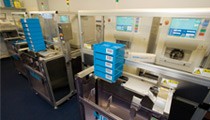 Independence is key: We provide an excellent service with choice for the independent optician, benefiting from our strong relationships with quality lens and frame manufacturers and technical software companies.
Quality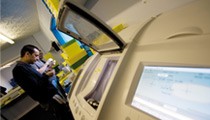 With our promise for continual investment in the latest machinery and staff training we can ensure all quality processes are exceeded. A 'no-quibble' personal guarantee on all our products is core to our long-term relationship with you and your patients.
Technology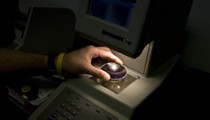 We invest heavily in the latest technology, IT systems and state of the art machinery. These continual investments ensure we can meet the challenges ahead in the independent sector, fulfil your expectation and guarantee our continued success.