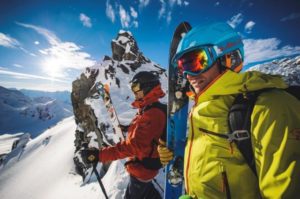 See the latest news from the Lenstec Optical Group. Includes – Julbo 2016/7 Winter Season ranges – how to look cool on the slopes this season with Julbo high performance sunglasses and goggles. Vision Aid Overseas – how an opportunity can lead to a magical experience and give essential eyecare to those who need it.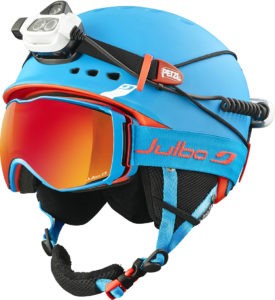 FREETOURER / The 100% freetouring helmet A natural companion of the Julbo Aerospace Goggle with a perfect fit, the new Freetourer is just as efficient going up as down. It offers compliance with two standards: EN12492 for mountaineering and EN1077 for skiing. With this stylish helmet, freetouring fans will benefit from ventilation and optimised weight
Core strengths of the lenstec optical groupread more
Experienced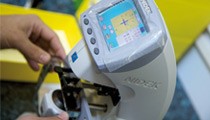 With their vast experiece and knowledge in premium glazing. Prescription lenes and frames, our dedicated optical experts give each prescription you order the personal attention and accuracy it deserves ensuring you receive your orders to the highest quality on time every time.
Independent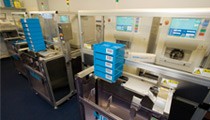 Independence is key: We provide an excellent service with choice for the independent optician, benefiting from our strong relationships with quality lens and frame manufacturers and technical software companies.
Quality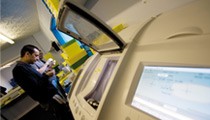 With our promise for continual investment in the latest machinery and staff training we can ensure all quality processes are exceeded. A 'no-quibble' personal guarantee on all our products is core to our long-term relationship with you and your patients.
Technology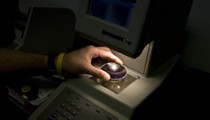 We invest heavily in the latest technology, IT systems and state of the art machinery. These continual investments ensure we can meet the challenges ahead in the independent sector, fulfil your expectation and guarantee our continued success.