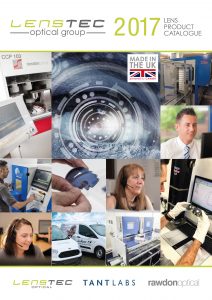 Our NEW Product Catalogue features a number of new digital progressive designs including Exceed powered by camber as well as new Exceed outdoor and dynamic vision versions. We have expanded the number of lens materials with Trivex, NuPolar, Transitions and UV++ featuring strongly across all indices. There are also a number of new digital lens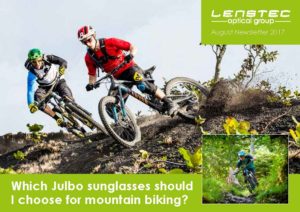 Fine days and longer evenings mean we can get out more often and enjoy our sports for longer. Mountain biking has become a great recreational activity as well as an endurance sport for committed riders. While the good weather and holidays are here more bikes are appearing from garages and sheds for some serious fun!
Core strengths of the lenstec optical groupread more
Experienced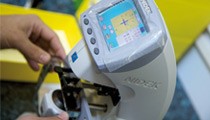 With their vast experience and knowledge in premium glazing, prescription lenses and frames, our dedicated optical experts give each prescription you order the personal attention and accuracy it deserves ensuring you receive your orders to the highest quality on time every time.
Independent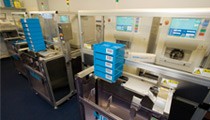 Independence is key: We provide an excellent service with choice for the independent optician, benefiting from our strong relationships with quality lens and frame manufacturers and technical software companies.
Quality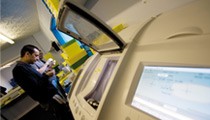 With our promise for continual investment in the latest machinery and staff training we can ensure all quality processes are exceeded. A 'no-quibble' personal guarantee on all our products is core to our long-term relationship with you and your patients.
Technology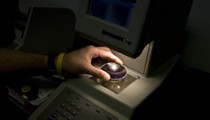 We invest heavily in the latest technology, IT systems and state of the art machinery. These continual investments ensure we can meet the challenges ahead in the independent sector, fulfil your expectation and guarantee our continued success.