Rawdon Optical help Vision Care for Homeless People

We are delighted to be able to help and support the spectacle needs of homeless people in Leeds.
Rawdon Optical, part of the Lenstec Optical Group, are helping homeless people see a better life by supporting the charity Vision Care for Homeless People.
The new Leeds Clinic launches at the end of July and Rawdon Optical will glaze all the spectacles for homeless people free of charge.
"We are always happy to help charitable organisation" says Nigel Castle, MD Lenstec Optical Group, "and this one is just perfect for us to be involved with and support in every way we can".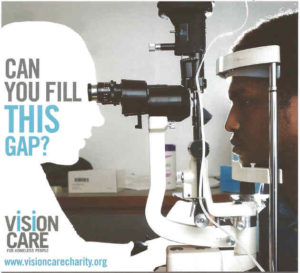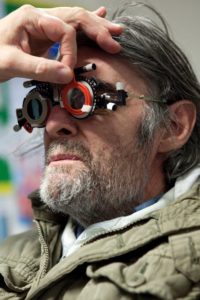 Vision Care for Homeless People is a charity set-up to provide eyecare services to homeless and other vulnerable people in an accessible and friendly environment in which they feel safe, welcome and comfortable.
We include screening of ocular health and the provision of spectacles, that meets the immediate visual needs of our beneficiaries.
If you would like to volunteer to help Vision Care for Homeless People please use this link for more information