NEW Life Collection Frames available now from Julbo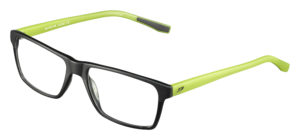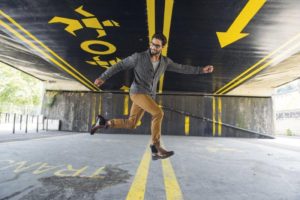 ALL NEW, ALL SHINY!
Lenstec Optical Group have now extended their Julbo LIFE ophthalmic frame range following their release at MIDO 2017.
Julbo LIFE is inspired by sportswear and this adult collection has been expanded with 4 light and flexible models in a range of eye-catching and modern colours. As always they offer superb comfort and outstanding ergonomics: the perfect combination of technical excellence and elegance.
Based on Julbo's outdoor expertise, this everyday eyewear benefits from all the company's technology developed for athletes. High-quality, good-looking models with a cool sportswear feel.
Make the most of life in comfort and style!
Julbo Optical is Julbo's solution for glasses wearers who like to keep active in total freedom. Collections that are constantly renewed to stay ahead of every trend. With stylish sportswear credentials, these models have inherited all of Julbo's all-terrain experience, resulting in tough, technical frames for total control in the urban jungle.