Make VerSport an essential piece of kit in your sports bag!
VerSport frames are specifically designed to offer corrective protection whilst participating in a number of different sports including football, netball, tennis, basketball, hockey, badminton, rounders, volleyball, lacrosse, handball and can also be worn as a more robust spectacle option for less high speed pursuit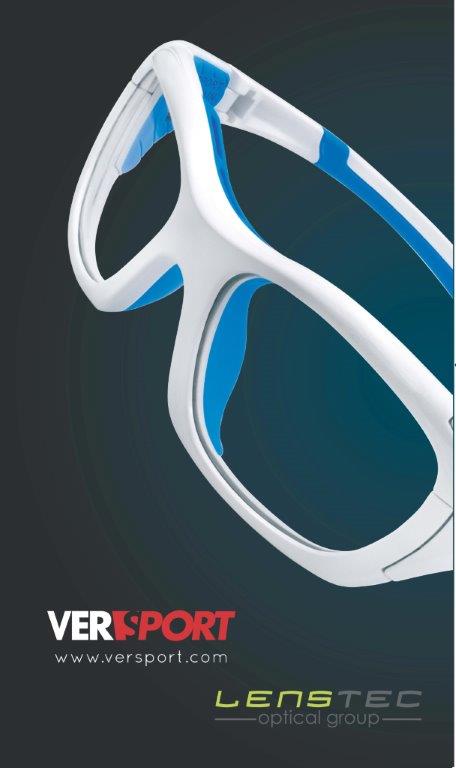 s.
With designs and sizes to suit all ages of children and adults there's a frame to suit everyone.
Call your Sales Manager to see the full range and for more information.