Julbo photochromic and polarised photochromic with anti-fog lenses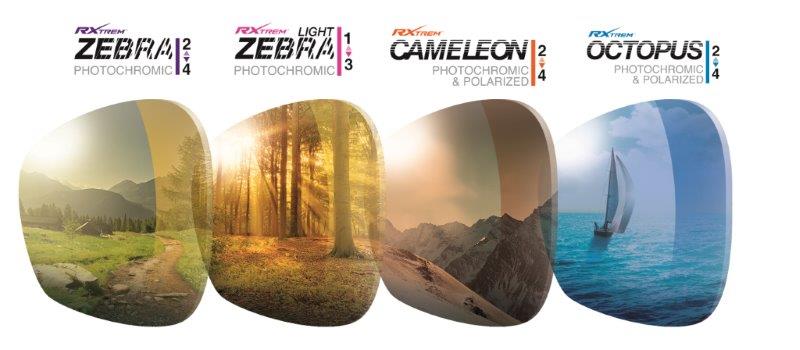 With their great attributes it's clear to see why the Julbo photochromic and polarised photochromic with anti-fog lenses are so well suited to sports and lifestyles, and making them an ideal sunglass lens.
Polarising – eliminates glare from reflective surfaces ensuring purity of vision.
Photochromic – offering Cat 1-3 and 2-4 protection
NTS Technology – the lens gets darker or lighter regardless of temperature.
Exceptional Anti-Fog coating.
Suitable for prescription lenses – available in Rx Trem.
Extensive frame selection available.
Using their vast experience in the field Julbo have developed a range of technical lenses superbly adapted to the needs of each type of user, regardless of the conditions encountered. With photochromic, polarisation and tints their lenses have demonstrated their excellence both outdoors and in the lab.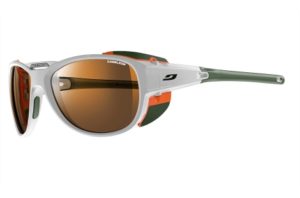 Cat 4 protection is for high altitude sports and is the maximum light blocking option for ski and alpine combined with great frame designs offering lateral light protection such as Montebianco, Monterosa, Explorer 2.0, Trek, Tamang and of course the classic Vermont.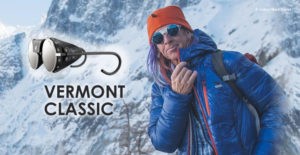 With Julbo everyone can benefit from the very best technology and the greatest comfort when practicing their sport or just getting out and about.
At Lenstec we believe that our Julbo performance sunglasses offer great quality and protection. An ideal higher-end product for all the family, including toddlers.