Successful JULBO launch at 100% Optical
What a great show 100% Optical was this year!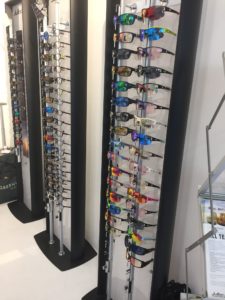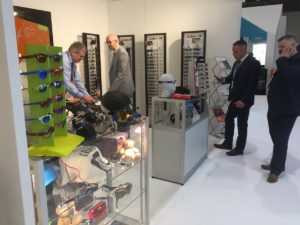 A fabulous way to launch our JULBO Sports Eyewear Collections to so many optical professionals.
Many thanks to all of our existing and potentially new customers who took time out to visit us.
This was our first opportunity to show the complete range of JULBO eyewear and we were blown away with your response to the range.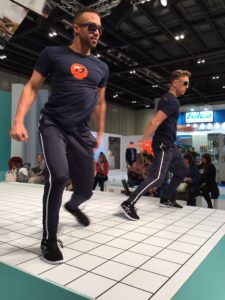 From your feedback we know a large number of you attended the show looking for products which could differentiate your offer on the High Street. We were delighted so many of you could definitely see Julbo fitting into your practice and offering that point of difference to both you and your patient.
Julbo has great technical attributes, including Trivex lenses and photochromic technology forming a large part of the Sports Sunglass range. Julbo also includes a number of ophthalmic products including a dedicated paediatric focused frames. All backed up with strong marketing imagery, video and lifestyle stories.
The Julbo Fashion Show on the Sunday was a fantastic opportunity to show off the range.