Julbo Ophthalmic Ranges from Lenstec Optical Group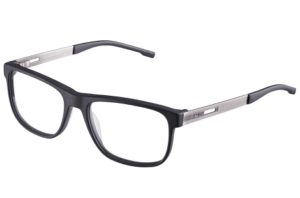 NEW JULBO OPHTHALMIC
Young, fresh and original styles with the same stringent technical and comfort criteria, allowing wearers to live their lives the way they want.
Adapted concepts - With Julbo Optical Advanced Solutions, all of Julbo's know-how is now applied to prescription models. Products where each concept has been developed to offer users the very best, regardless of their age.
Total comfort - Maximum lightness, optimum toughness, remarkable ergonomics and absolute comfort: these contemporary glasses are designed for movement with a level of excellence and thirst for innovation that's 100% Julbo.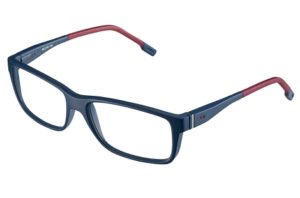 Life Collection
The best way of forgetting the everyday is to do it with glasses that can be forgotten!
The models in the Life range conceal technical excellence under a stylish sportswear look. So that everyone can make the most of life with comfort and style.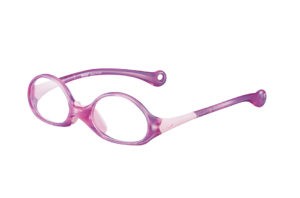 Heroes Collection
Freedom to explore.
Because a child's life is always active, Julbo has designed ingenious frames using plastic materials for more comfort and robustness.