Services
Lenstec serve throughout the UK and have vast experience and knowledge in premium glazing, prescription lenses and frames.
As an Independent Laboratory we can source any product available today across the entire market.
We receive orders electronically, by Royal Mail post, DX courier and via fax and telephone.
Premium Glazing
Supporting very strong partnerships with Essilor, Seiko, Shamir and Lindberg and have been accredited and approved by all of these companies under stringent controls.
A fully air-conditioned lab – with the same daylight bright lighting to create the best working conditions available.
Fully automatic NIDEK robotic glazing lab – automation ensures we can turnaround most glazing work within 2 working days to a consistently high level of quality and accuracy.
Rimless Glazing Specialists – Our rimless glazing staff have over 25 combined years experience in glazing and utilize the latest in CNC Optidrill systems.
Uncuts
Same day service is offered on most popular lenses. We have extensive and wide-ranging stocks from all leading manufacturers plus our own commodity stock range.
Quality is key – every order is closely monitored from receipt to despatch.
All surfaced lenses undergo a seven stage ultrasonic cleaning process and our lab is fitted with a sophisticated dust and air-borne particle extraction system and a "daylight" lighting system. This ensures the lab is both clean and bright – essential for producing quality lenses.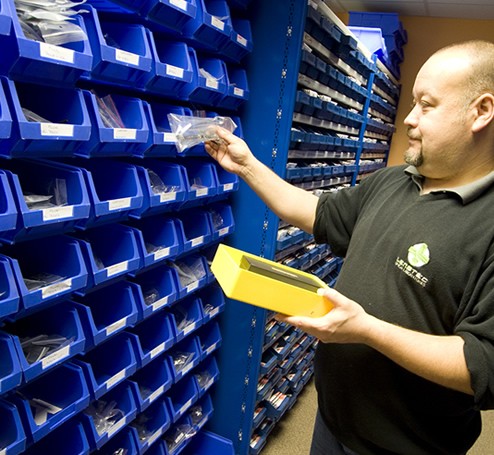 Online Services
Via this website you are able to 'track and trace' all your orders online, order online via our web-based ordering system.
Through our web-ordering system you are also able to Remote Edge and link directly into our Nidek Robotic systems and receive your orders cut, edged and ready to fit at the practice.
Online Ordering was developed to enable customers to send through their orders electronically to Tant.
Benefits being:
No paperwork
No postage or fax costs
No time delays due to post
No data error
You receive status reports on request
Not Registered?
Please email our Customer Care Team for your username & password.